Sunset on the Square Movie Series Announced
St. George is always giving families something to do, and this summer is no different. The seventh annual Sunset on the Square movie program will provide families with a free movie in the park every 2nd Friday all summer long. Nearly 2,000 people gather at Town Square Park at 175 East 200 North in St. George to start the movies around dusk, usually around 5:00. Here is a preview of this summer's movies and events:
May 22 - Big Hero 6
June 12 - Mr. Peabody and Sherman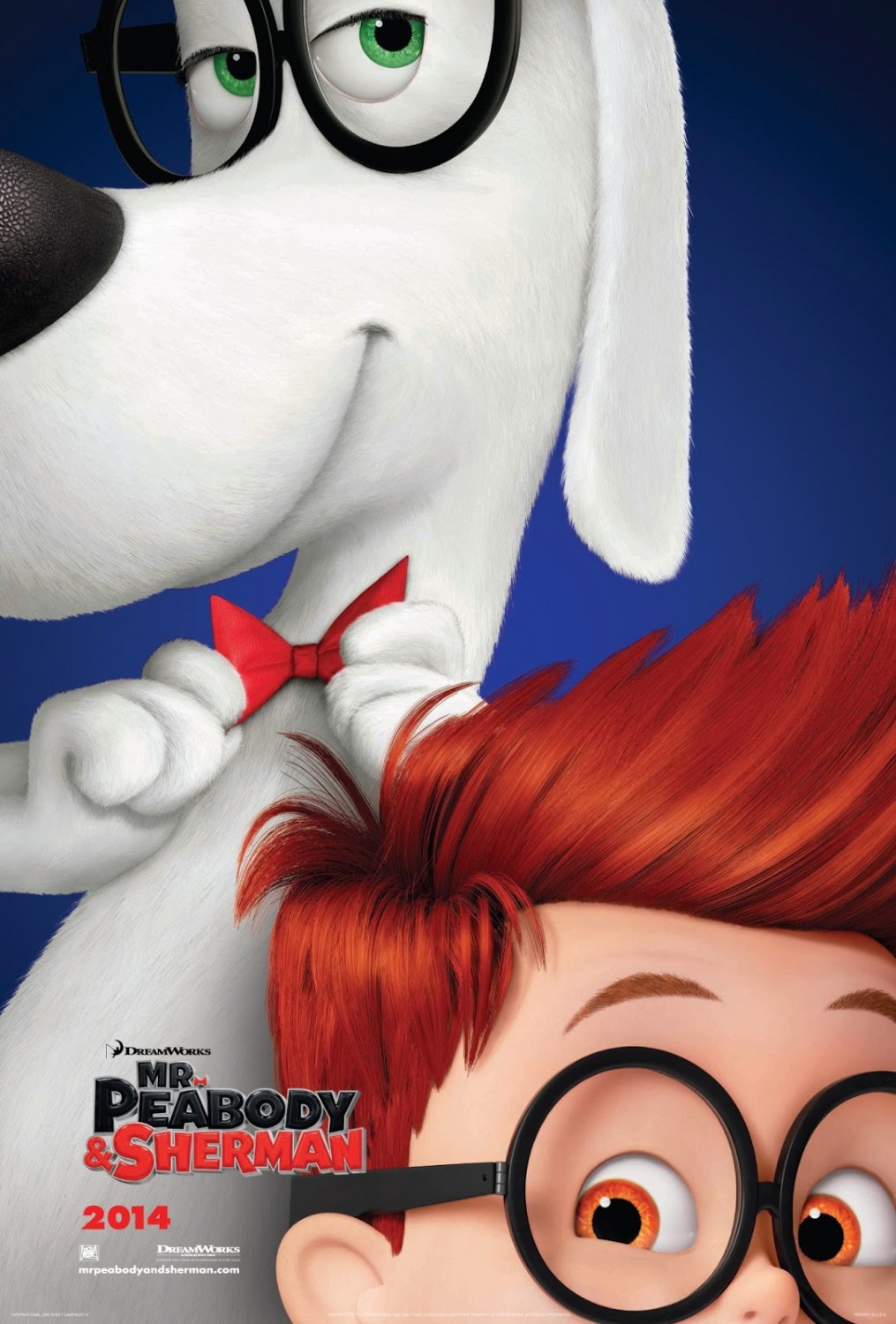 June 26 - Willy Wonka & the Chocolate Factory
July 10 - The Lego Movie
July 24 - Three Amigos
August 14 - Wreck-it Ralph
August 28 - The Legend of Zorro
Interested in sponsoring Sunset on the Square? Call or email Dawn McLain at 702-860-2341 or dawn@writeituponline.com.
Sunset on the Square is a great way for those who live in St. George and the surrounding areas to enjoy some family time and the community.
Leave a Comment